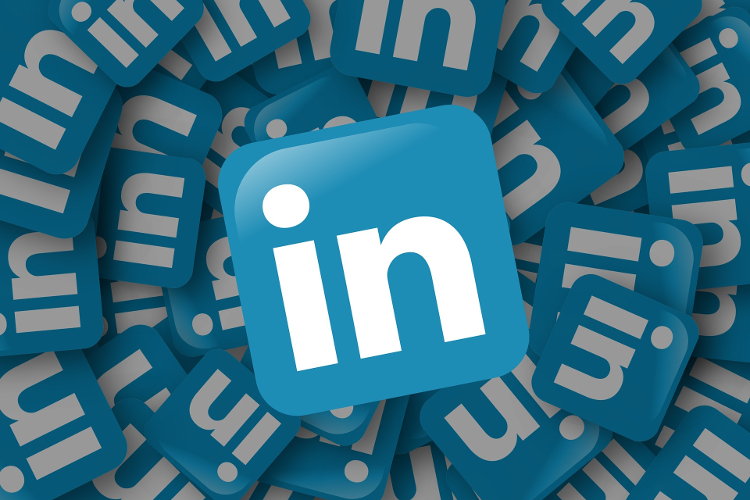 A question recently came up from a job seeker: "Should I be using LinkedIn in my job search?" The answer is yes, but how you use LinkedIn is equally important.
LinkedIn is the largest business networking site on the planet. Think of it as a Facebook-like social media platform with public profiles and connections, but specifically for your job or profession. Many Sourcers and Recruiters actively use LinkedIn to find both passive and active job seekers. So yes, it should be a key part of your job search strategy.
However, do not look at LinkedIn as a "post-and-pray" resume database. If you do, you will be missing the power of networking within the site. LinkedIn does allow you to create a professional profile and effectively post your resume in profile format. Yet there is so much more that can and should be done than simply passively posting your profile.
Follow this simple four step process to effectively work with LinkedIn in your job search:
1. Complete your professional profile.
Complete means complete. Don't leave any information out of your profile. LinkedIn helps by automatically recommending elements you can add; take their suggestions. You need to have start dates and end dates for all of your jobs that tie into your profession. So only include relevant jobs. And make sure your picture is at least semi-professional. No selfies. Have someone else take a headshot pic of you with a plain background. Think of it as a public resume and follow the guidelines in the resume resources here at CollegeGrad.com.
2. Get connected.
Start building your network by putting out connection requests with people you know. Then branch out by requesting connections to those who are at the second level in your network and part of your industry or profession. Note that LinkedIn typically frowns on connection requests who do not know you personally, yet most LinkedIn members are fine with expanding their network to include those who are in their profession. You are probably connected to more people than you realize, read our networking resources to know where to start.
3. Expand beyond LinkedIn.
I know I said simple steps, yet this is a more difficult step, since it requires you to do some digging beyond the information you will find within LinkedIn. You need to both connect out (from the information you find at LinkedIn to information outside of LinkedIn) and connect in (from information you find outside of LinkedIn to information at LinkedIn) to effectively build your network. How? Do a Google search on LinkedIn contacts to find additional information in prep for connecting and contacting. And when you find contacts outside of LinkedIn (perhaps industry leaders writing articles in professional journals), use that information to connect back to that person at LinkedIn. Remember, it's not about who you know, it's about who they know. That is especially true at LinkedIn.
4. Contact.
This is where LinkedIn can be both incredibly helpful and incredibly frustrating. You can quickly and easily contact anyone with whom you are directly connected at LinkedIn. That's easy, although the difficult part is that LinkedIn requires you to use their communication platform instead of actual email. Yet treat it the same as you would any professional email. The frustrating part is that you cannot contact those beyond your first level without paying for a premium account, which is typically not worth it for most job seekers. Sourcers and Recruiters do have these plans and can and will reach out to you, even if you are not a first level contact. But first you have to get connected through the steps above.
So should you use LinkedIn in your job search? Yes. It is one more tool for you to use in connecting with prospective employers, both proactively and passively.