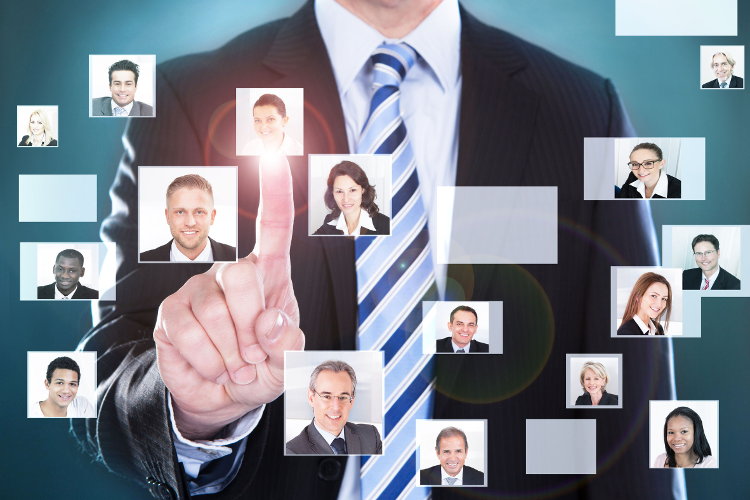 There is a dirty little secret in entry level jobs of which many college Seniors are not aware: most of the large entry level employers make entry level job offers in the Fall semester, not the Spring semester.
Why is that important? Because many college Seniors wait until the Spring semester to start their job search. If you or someone you know is entering Senior year of college, this is vitally important. Many of the best jobs will already be gone by the Spring semester. Job search gets exponentially harder with each passing month after the beginning of the new year.
So what can you do to work this timing in your favor? Simple. Start early. If you are a Senior, start now by attending the employer info sessions on campus. Get your resume ready. Yes, I know that's the hard part, but we make it easy at CollegeGrad.com with our Quickstart Resume Generator, where you can get your completed resume in just 15 minutes. You will need your resume for the next steps in the process: job fairs and on-campus interviewing. The largest employers will be on campus in October and November, so start now in September to be ready to compete for the largest available pool of entry level jobs.
Many Seniors will be made entry level job offers in November and December and will go into break with a job offer in hand or even accepted. Then, and only then, can you take it easy. Until then, you have a full time job and that job is job search.
What if the employer or job you are seeking is not on campus this fall? Don't expect the perfect job (if there is such a thing) or even the right job to be available on your campus. So go beyond your campus to search all available entry level jobs at CollegeGrad.com. You can search entry level jobs for all employers in all locations. Don't limit yourself to your campus or your geography. Thinking of relocating? Now is the time to explore, since the move will be much easier than later in your career.
What if you are an undergrad Freshman, Sophomore or Junior? You should be spending your time now exploring potential internship opportunities. While some employers will make internship offers in the Fall, many wait until Spring, after the entry level hiring rush in the Fall. But you should still start early to be able to consider the full spectrum of internships available to you. We have tens of thousands of internships available at CollegeGrad.com for virtually all majors in all areas. So if you're not finding what you are seeking on campus, expand your horizons.
At CollegeGrad.com, we are here to help you both prep for your job search and make the connections with hiring employers. We are here to serve your needs!