Entry Level Job Search Advice for College Students and Grads
Entry Level Job Search Advice for College Students and Grads
CollegeGrad.com provides college students and recent grads with job search advice that is specific for entry level jobs and internships. All of our job search content is written by Brian Krueger, former VP of Global Talent Acquisition at Amazon.com and responsible for the hiring of literally thousands of entry level college grads and interns (as well as experienced hires) over the past 20+ years. Brian is also the author of College Grad Job Hunter, the best-selling book for college student job search.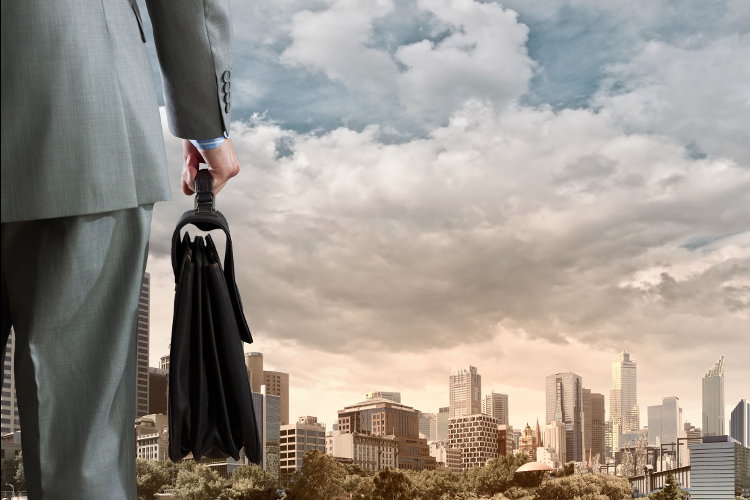 Go to the section of our site which aligns best with your current needs in your job search:
Research the top careers to find the one that is right for you.
Search for entry level jobs and internships posted by employers.
Step-by-step guides to help you move forward in every aspect of your job search.
Get assistance with developing the best entry level resume and cover letter.
Identify and develop contacts who can connect you with employers.
Learn how to make the very best impression in your interviews, including answers to the top interview questions.
Successfully negotiate the very best offer.
Read our articles on job search for entry level job seekers.
Read the entire contents of the best-selling entry level job search book College Grad Job Hunter online for free.
We wish you all the best in your job search! Happy hunting!