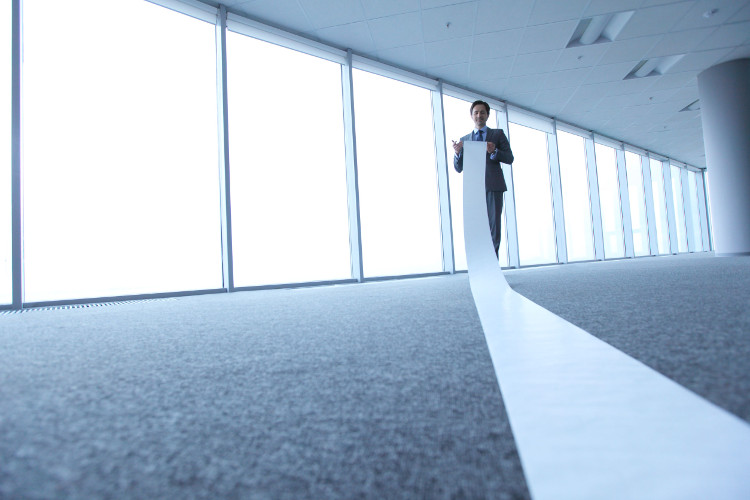 Every year, without fail, students walk into their campus career center and ask for a copy of "The List" of employers they should contact. Somehow they think there must be some sort of magical "list" of employers who are waiting for them to graduate.
The reality is that there is no such list. And general corporate lists (like Fortune 500) are not specific to employment and certainly are not specific to entry level jobs.
However, CollegeGrad.com has probably the closest thing that exists to "The List" to help students identify employers that are hiring at the entry level. We have the Top Entry Level Employers list which has more than 400 employers, representing more than 125,000 entry level jobs. We release new rankings every year and update on an ongoing basis. Are some of these entry level jobs already filled? Yes, some are. But not all of them. There are still a lot of jobs available. Which is why we maintain the list for you to assist you in your job search.
Just having The List isn't that helpful without also having The Jobs. So we not only have The List, we have The Jobs. And The Entry Level Jobs. And The Internships.
When you go to Top Entry Level Employers, you can quickly see who is hiring, how many and with links to available jobs as well as specifically entry level jobs and internships.
You will not find another list like it. Anywhere.
So if you are graduating or know someone who is graduating, this is the list to use to start your search. For undergrad interns and Master's/MBAs, we also publish our lists for Top Intern Employers and Top Master's/MBA Level Employers.
Take a look. Check out our lists. And yes, it is all free.